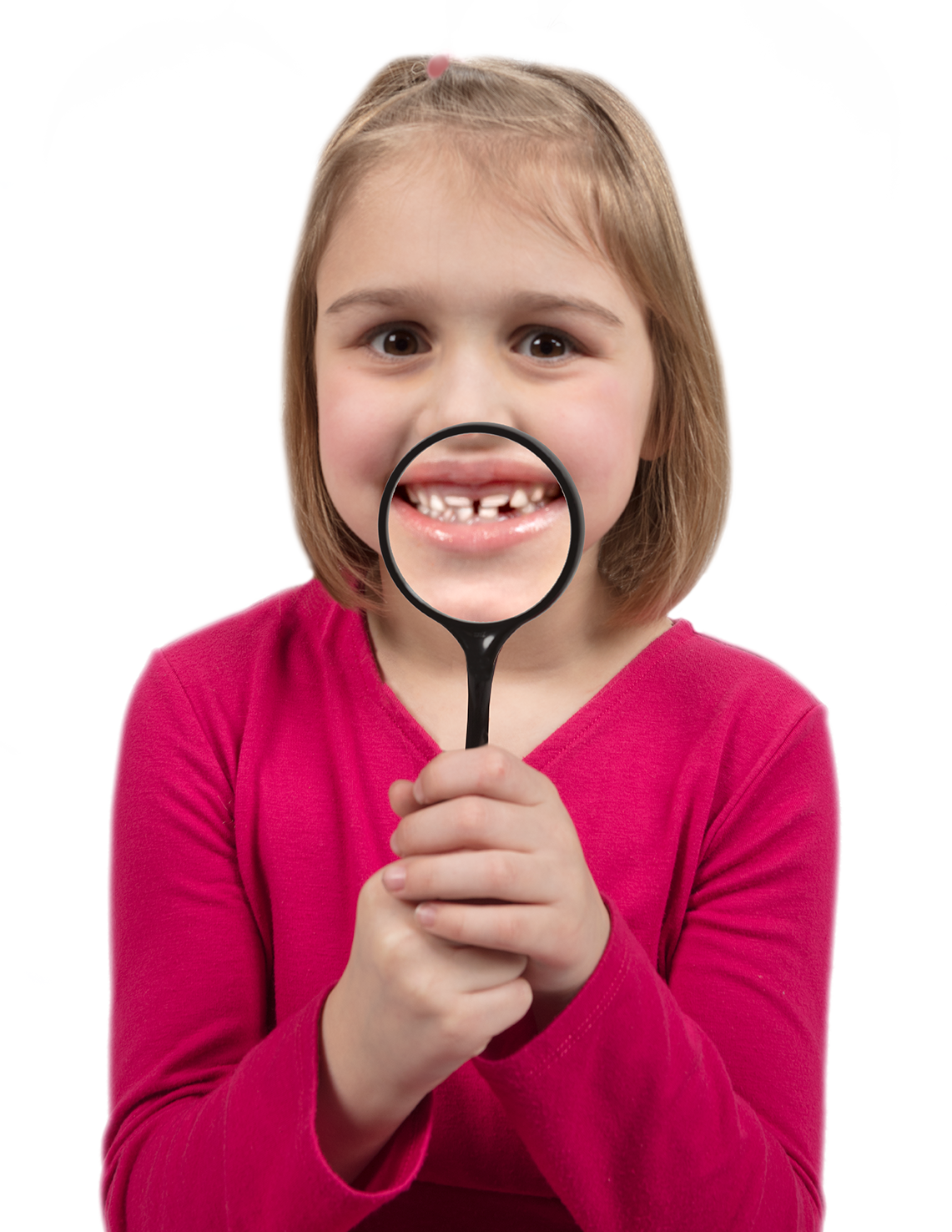 Preventive Care
indicates a healthy child.
A healthy smile
Regular dental checkups are an important part of your
child's health and overall wellness.
Uncompromising Attention
treatment & education
Prevention,
Dr. Wilfong and his highly-skilled team work hard to
treat every patient with compassionate, quality dental care.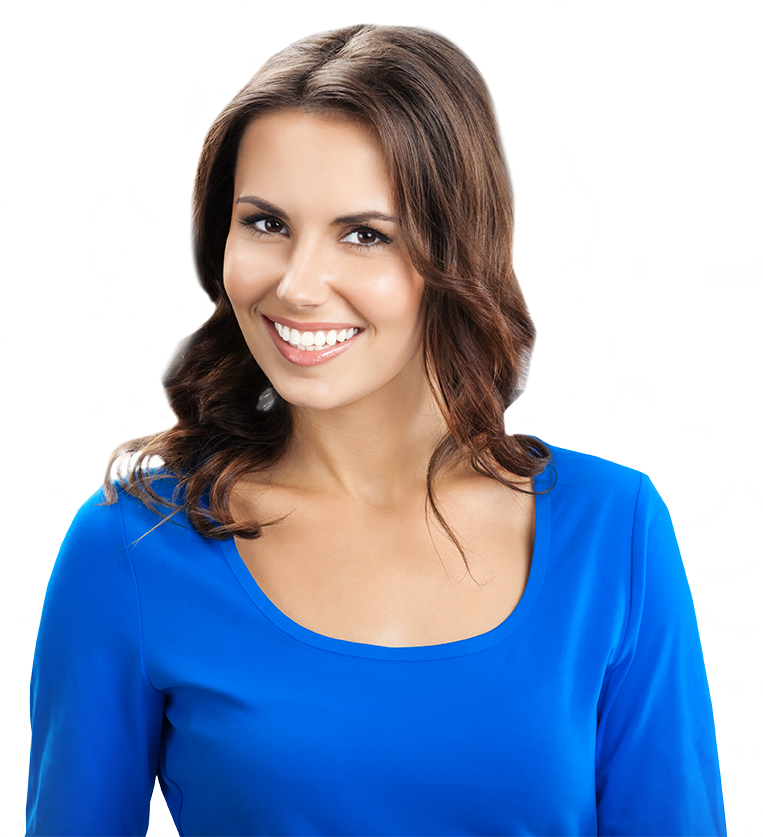 Lifetime Care
begin here.
Beautiful smiles
Our goal is to assist each patient in
achieving and maintaining long term
dental health and a beautiful smile.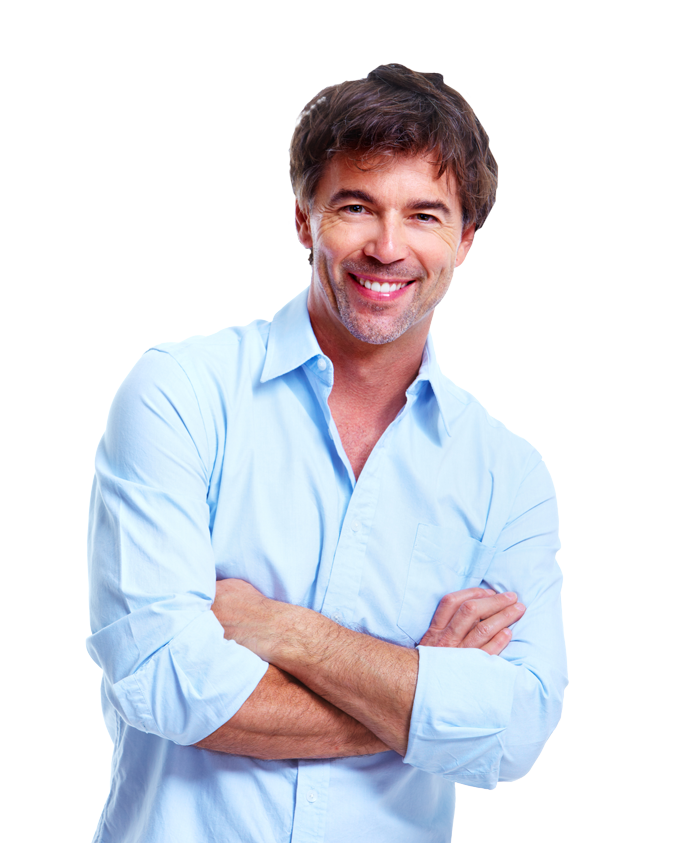 Dental Implants
that lasts and lasts.
Creating a beautiful smile
Dental implants can rejuvenate your smile and
improve your oral health. Contact us today to see if you
are a good candidate for implant technology.
Advanced Facilities
dental technology
Cutting-edge
When you visit Wilfong Dental, you will experience
all that modern dentistry has to offer.
Thinking Invisalign®?
is easier than you think.
Getting straight teeth
Take the first step toward getting the radiant smile
you deserve with Invisalign®clear aligners.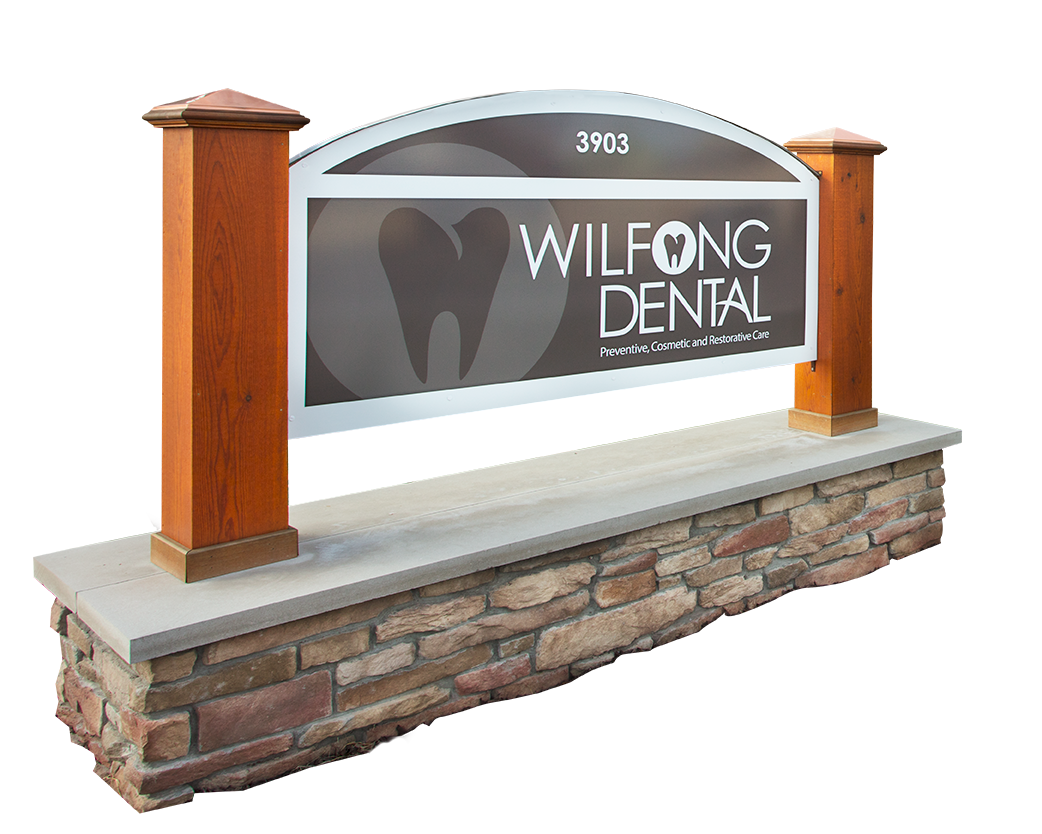 Wilfong Dental
that's easy to find.
Dental care
3903 EMERSON AVE. PARKERSBURG, WV 26104
P: (304) 424-7343
WELCOME TO WILFONG DENTAL
When you visit Wilfong Dental, you will quickly understand that your overall dental health is top priority. Dr. Wilfong and his entire team are focused on your smile and health, making sure they do everything they can to promote a long lasting, healthy smile through prevention, treatment and education. After all, your overall health begins in your mouth.